Planet
From Sourcing to Solution
ACO is devoted to minimising our environmental footprint. We are committed to nurturing our planet for current and future generations. We aim to reduce waste, drive efficiency, and embrace sustainable materials.
To achieve this we use recycled content within our products, to reduce virgin material use, produce new innovative manufacturing processes to lessen our manufacturing footprint, and continually educate through our CPD programs.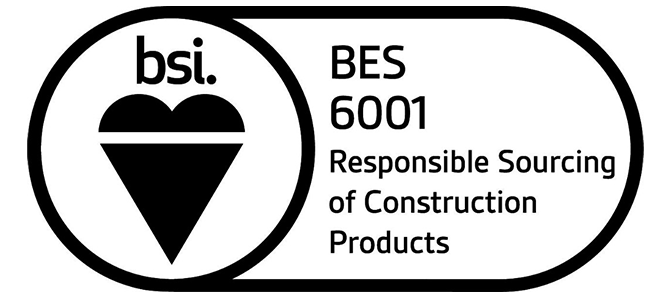 Responsible sourcing
ACO exemplifies environmental stewardship with our steadfast commitment to responsible sourcing.
Holding BES 6001 responsible sourcing certification, ACO emphasises Life Cycle Thinking, with strong performance in decarbonisation, water management, and biodiversity.
Regular auditing and communication with our supply chain
Our operations
At ACO, our operations underscore a profound dedication to the environment:
We've embraced a detailed decarbonisation strategy spanning Scopes 1-3, aligned with SBTi, CO2nstructZero, and government standards.
We utilise 100% renewable electricity and gas and our transportation solutions include electric forklifts, lease options for electric cars, and on-site charging stations.
Our waste management emphasises reducing waste, enhancing recycling – even for PPE.
We support remote and hybrid work to cut emissions.
Our strategies focus on efficient water use, diminishing overall demand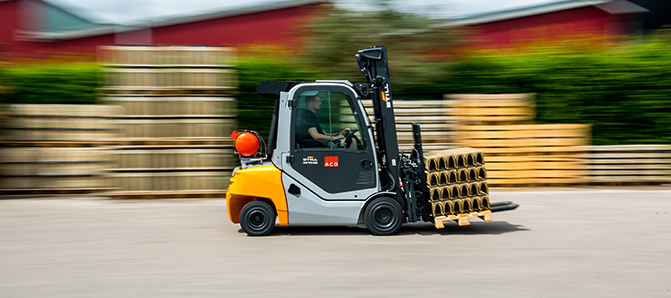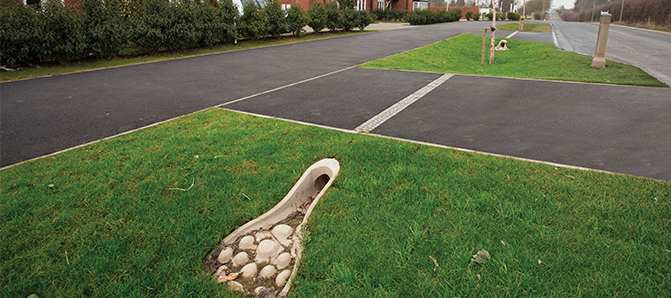 Our products
ACO emphasises sustainable product design:
We prioritize recycled content to minimize our environmental impact.
Our products sustainably manage surface water, safeguarding people and ecosystems.
We've subjected select products to rigorous third-party 'Cradle to Gate' assessments.
Qmax, our 'Carbon Smart' product, boasts zero manufacturing emissions and utilises VCS & Gold Standard credits for offsetting.
Our materials are low-carbon and recycled yet durable.
All our products are designed to be 100% recyclable at their lifecycle's end
Biodiversity
Green and Blue infrastructure bolsters ecosystem services, fostering human wellbeing and climate resilience. ACO is deeply committed to preserving biodiversity in our operations and collaborates with our supply chain and customers to back numerous initiatives. We've pioneered the 'Habitat Matters' digital mapping system to aid public data collection for scientific research. Additionally, we've crafted products designed for wildlife protection in urban areas, executed a biodiversity action plan involving our staff, and earmarked a budget for on-site wildlife endeavors like nest boxes and bird feeders to promote wildlife settlement.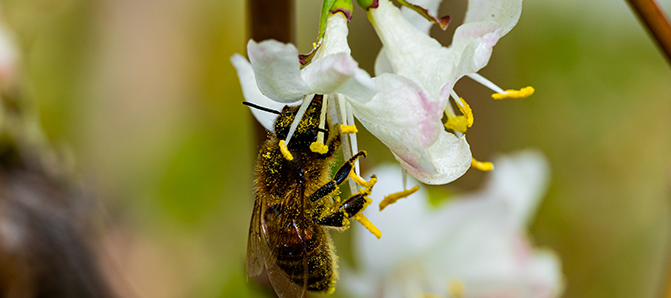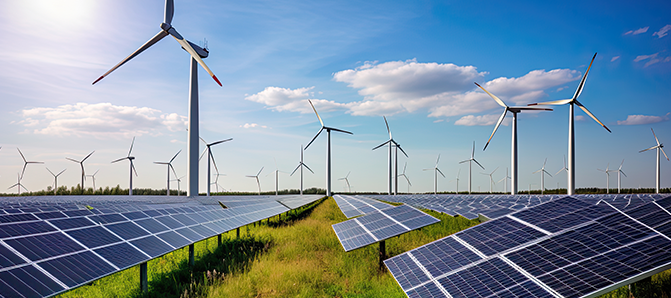 Offsetting
Our focus remains on minimising our environmental footprint while strategically offsetting emissions to achieve neutrality
We invest in both Verified Carbon Standard (VCS) and Gold Standard offsets. Our global projects range from ensuring clean water and protecting endangered wildlife to promoting renewable energy, agroforestry, and afforestation
Our initiatives have a positive impact on 13 of the UN's Sustainable Development Goals (SDGs), underlining our dedication to comprehensive environmental and social changes
Our progress
At ACO we aim to deliver high quality products which care for the planet in application and manufacturing. Through this endevour we have: achieved BES 6001 certification, improved our operations by attaining 100% renewable energy, developed a team of voluteer staff to care for biodiversity onsite, and invested in offsets to mitigate our environmental impact.