Carbon Smart
Managing carbon in a sustainable way
As a manufacturer, we recognise the ongoing challenge of continually reducing our environmental impact. This challenge extends to every aspect of our operation, from our manufacturing processes to the design, delivery, and final use of our products. At ACO, we are committed to a variety of policies and procedures that drive sustainability. These include measures to continually reduce carbon emissions across all stages of the product lifecycle.
In response to these challenges, we have developed ACO Carbon Smart. 'Carbon Smart' signifies that an ACO product has achieved carbon neutrality. This is accomplished through changes in the manufacturing process, advancements in product technology, or by offsetting residual impacts that are beyond our control
ACO Qmax
ACO Qmax is the first product line in our range to earn the 'Carbon Smart' badge. This means that our Qmax drainage channel has been certified as Carbon Neutral. In other words, there are zero carbon emissions associated with its manufacture – a claim that encompasses both direct emissions (scope 1) and indirect emissions (scope 2), such as those from the use of renewable energy, green gas, and forklift trucks.
This certification confirms that all emissions directly linked to the manufacture of the product comply with the standards set out in BS EN 15804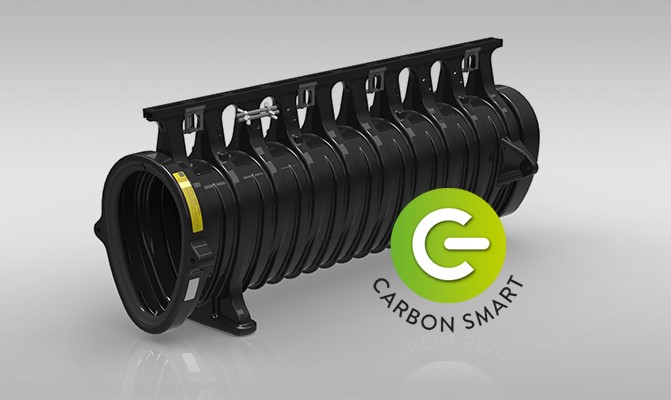 How is Qmax Carbon Neutral?
We are effectively minimising our environmental impact through two key strategies: procuring green energy and offsetting any residual emissions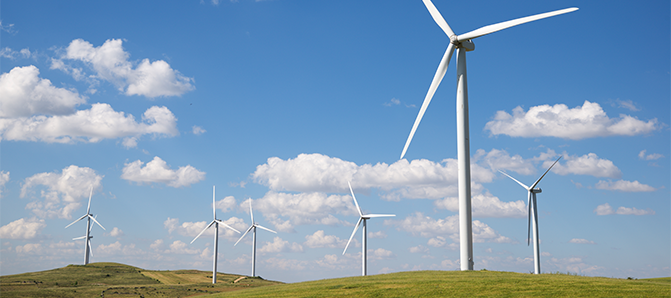 Green Energy
We exclusively use renewable energy sources and green gas in our production process. This eco-conscious approach not only supports the broader transition towards sustainable energy but also ensures that our manufacturing operations emit zero carbon within scope 1 and 2 emissions. By doing so, we contribute to mitigating the environmental impact of our industry.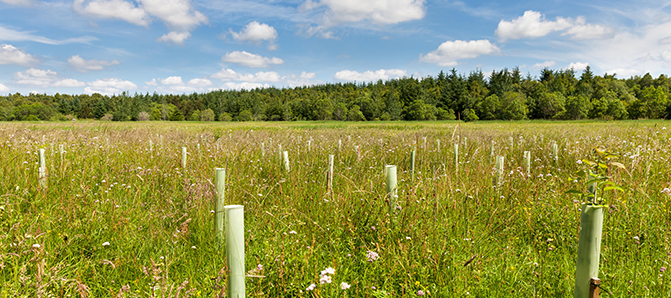 Offsetting Credits
ACO offsets direct operational and embedded carbon emissions in Qmax—from raw material extraction to manufacturing and transport—using accredited gold standard VCS offsetting credits that align with UN SDGs, supporting socio-economic and environmental projects like biogas, afforestation, clean water, and clean energy.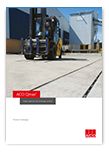 Qmax Brochure
Find out more about ACO Qmax, our high capacity slot drainage system suitable for A 15 to F 900 applications.
Download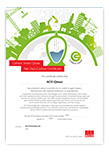 Carbon Smart Qmax
Find out more about ACO Qmax's new carbon smart credentials and how it can meet your environmental goals
Download
Sustainability Journey
While we've made significant strides in our sustainability journey, we understand there's still much to accomplish. Discover more about our achievements to date and join us as we work towards our future goal of transforming ACO into a net-zero carbon company.