Civils + Infrastructure
Drainage solutions for civil engineering and infrastructure projects
ACO Civils + Infrastructure range provides customers with a package of integrated systems suitable for use across the entire spectrum of civil engineering projects.
From commercial car parks to Crossrail and the Tate modern, from Motorway infrastructure to SuDs in supermarkets, ACO have a range of innovative solutions for surface water management including channel drainage, attenuation tanks, oil separators and SuDS solutions.
Innovative new products
Through client-based research and constant innovation, ACO Water Management has evolved from its origins in line drainage to an award-winning supplier of an unrivalled range of new products and support services.
Recently launched solutions include ACO MonoDrain™, a strong one-piece channel drainage system, for a wide-range of pedestrian and parking applications and Qmax composite rail, a tough and durable edge rail for accurate alignment for the high capacity slot drain system. Finally StormBrixx SD is high porosity standard duty extension to the flexible stormwater management system that through brickbonding and crossbonding allows any shape in stormwater configurations to be created.
Applications
Applications for ACO products encompass the full range and scale of Civil Engineering projects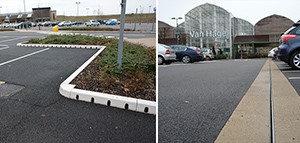 Parking drainage
ACO provides comprehensive car parking drainage solutions to meet the surface water runoff, load class and pollutant challenges of the sector. ACO applications include residential parking, commercial car parks, parking decks, HGV parking areas and petrol station forecourts.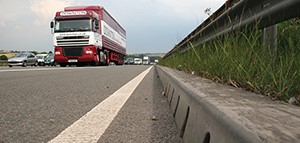 Highways drainage
Effective management of surface water for all highways and trunk roads is essential for safe use by both vehicles and pedestrians. As a major supplier to highway schemes across the UK for many years, ACO understands these demanding operational challenges and the importance of delivering high-performance surface water management systems.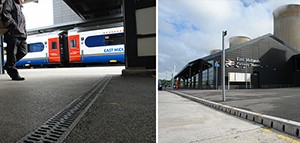 Rail drainage
A major part of ACO's portfolio includes manufacturing specialist water management systems for the UK's national rail and light rail networks. As a long-term supplier to the rail sector, ACO understands the importance of delivering high-performance, sustainable drainage systems.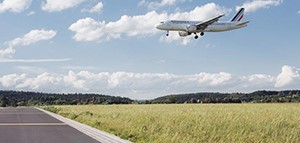 Airport drainage
ACO's experience in airport surface water solutions spans regional airports and airfields through to the world's largest international airport hubs. Whether it is from the aesthetic, discrete Brickslot gratings in the plaza at Heathrow Terminal 5, to the efficiently functional airside drainage in Sydney airport, ACO provides product and service support.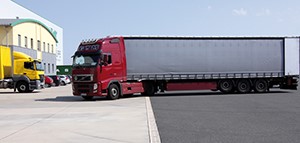 Distribution and warehouse drainage
From 'last mile' urban logistics through to large out of town fulfilment centres, ACO provide comprehensive drainage solutions to support the 24/7 logistics operations of Distribution and Warehouse facilities.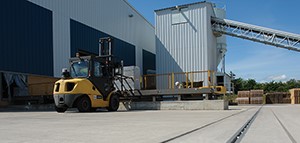 Industrial drainage
From small manufacturing sites to large industrial parks, ACO provides comprehensive drainage solutions to enable the continuing operation of industrial areas.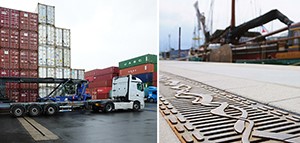 Ports & docks drainage
Effective management of surface water in the UK's ports and docks is vital for an industry that is responsible for over 95% of imports and exports by volume each year. ACO understands the demanding operational challenges that loading and unloading of potentially hazardous cargo places on water management solutions. ACO is also on hand to support the burgeoning leisure and cruise line industry with more aesthetically-pleasing drainage solutions for passenger terminals.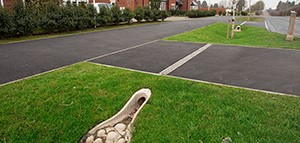 Sustainable drainage systems (SuDS)
ACO has unrivalled experience in designing, creating and advising on fully-integrated and sustainable surface water management systems. Whatever your requirements, we can help you deliver an effective SuDS solution and support you with best practice, relevant information and dedicated resources on an ongoing basis.
How can we assist you
Our Design Team
Collaboration is very much a part of ACO's way of working. For over 50 years we have been offering creative design solutions to all sectors of government, public and private enterprise and have a track record for development and regeneration informed by community aspirations and environmental context. Our in house design team and our external design engineers have excellent technical understanding of interconnected systems that can help you create sustainable drainage solutions in all categories of the urban environment.
Tools to support you
We also offer software for design surface to assist you in making your own calculations, as well as design visualisers to assist in helping assess impact of various grating/inlet details. BIM product files along with a variety of other support documents are all available for download here.