Merchant Zone
Helping create successful business partnerships
Tailored to the demands of domestic applications, the market leading Building + Landscape range provides stockists with the most complete and stylish surface water management offering for driveways, patios, level doorway thresholds, landscaped areas, roofs and wetrooms.
A comprehensive support package is available to merchants, and includes:
ACO news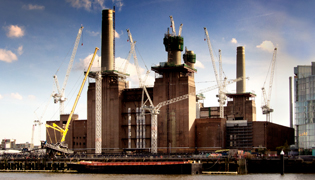 New Merchant Price Lists
ACO Technologies has issued four new Price Lists all of which which can be downloaded as from today.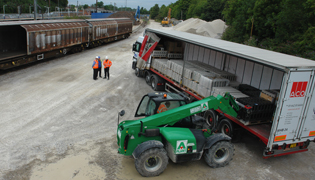 Key water management challenges facing construction in 2021
Here, Darren Crane, National Sales Manager – Buying Groups and Independent Merchants at ACO Water Management, outlines some of the key water management considerations for merchants to be aware of in the year ahead.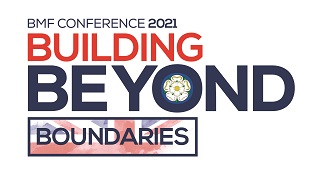 ACO Announces BMF Sponsorship
ACO is proud to be announced as Conference Host key sponsor for the BMF All Industry Conference due to happen in June 2021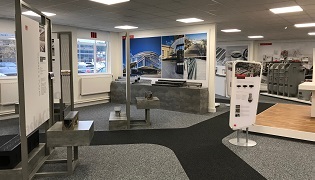 ACO Unveil New Training Academy
ACO Water Management has unveiled an impressive new 2,500 sq ft training facility designed to educate and engage builders merchants on how they can advise customers on selecting effective drainage solutions.
Merchant support
ACO Academy
Surface water management is one of the most dynamic sectors of the construction industry with new legislation, innovative products and ground breaking materials constantly emerging.
ACO has recognised that knowledge transfer is fundamental in keeping up-to-date with these latest advancements and has a unique training offer that can be accessed online, in-branch or at the state of the art training facility at ACO UK headquarters.
The aim of the academy is to offer builders' merchants, their employees, domestic contractors and homeowners a free and accessible up-to-date resource to gain knowledge of ACO and its products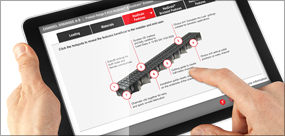 Online ACO Academy Training Videos
ACO's online training videos are perfect for new and experienced merchant staff, to learn about the range of ACO products you might keep in branch, or order on speciifcation.
The videos are specifically short and to the point to save you time and help with the training you need. You can also complete a quiz to get a certificate of learning.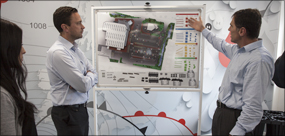 Academy Facility
The state of the art training facility is equipped with a substantial product display and learning zone, which can be utilised by groups of any size.
Each course at the training facility is unique and tailored to each group's requirements and can include a unique tour of ACO's production facilities.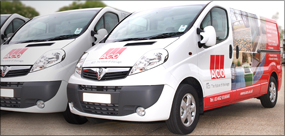 Academy in Branch
ACO has a nationwide network of product trainers, who offer in-branch training tailored to meet the individual requirements of a merchant branch.
The in-branch training is built on a merchant branches stock profile and covers, an introduction to surface water management and load classes, product features and benefits, product applications and installation details.
Literature request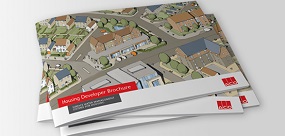 Request hard copies of literature
If you'd like any of our literature in eReader format, as below. Please just email our marketing team using the link below.
Merchandising

ACO has a nationwide network of merchandisers and product trainers, the team are dedicated to helping builder's merchant branches improve sales turnover, product understanding and deliver market leading point of sale solutions (POS)
The team closely supports merchant branches selling specific ACO products, an approach which has helped merchant branches grow sales and £ margin.
Here is an example of the merchandisers we can offer:
How to build the new ACO pallet stand point of sale unit
How to build the ACO 5 tier stand point of sale display
Digital support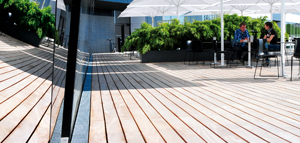 In addition to the eReader details mentioned above any merchant requiring any of the below should contact their account manager or use the link below to message our marketing team.
Featured downloads